January 7, 2022
either/view ⚖️
Politics in education
To: either/view subscribers
---
Good morning. Captain Harpreet Chandi, a 32-year-old Indian-origin British Sikh Army officer and physiotherapist also known as Polar Preet, has created history by becoming the first woman of colour to complete a solo unsupported trek to the South Pole. Chandi announced her history-making feat on her live blog on Monday at the end of Day 40 after travelling 700 miles (1,127 kilometres) while pulling a pulk or sledge with all of her kit and battling temperatures of minus 50 degrees Celsius and wind speeds of around 60mph.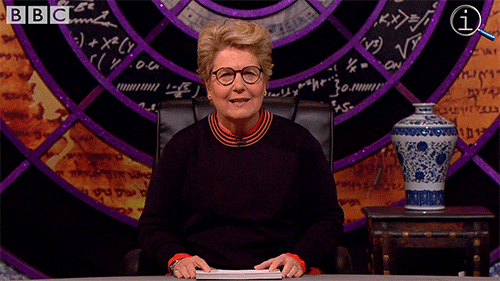 ---
📰

FEATURE STORY
Are the recent decisions by UGC politically motivated?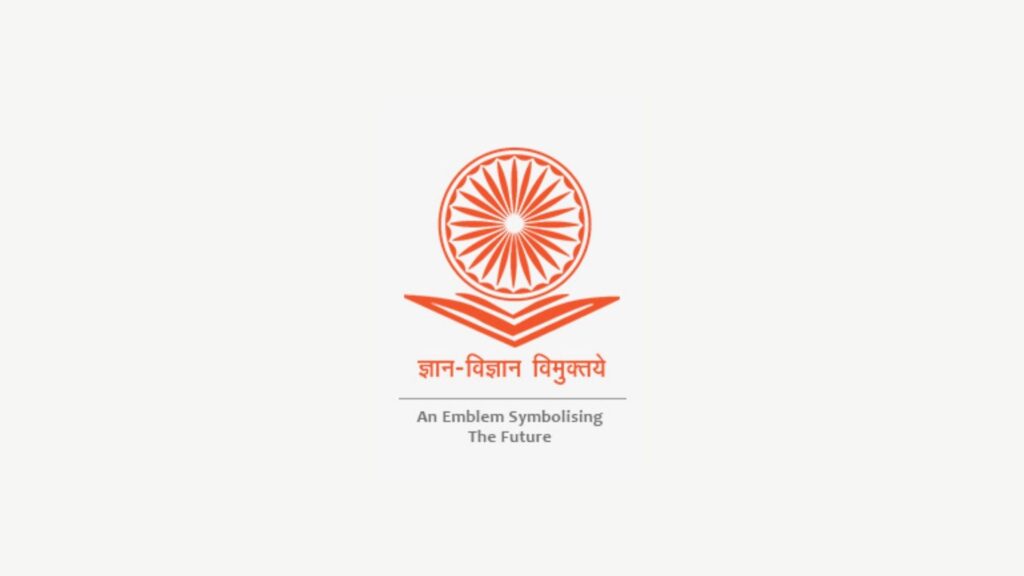 In India, the word 'freedom' gets interpreted and misinterpreted as per one's own whims and fancies. Yes, it's a constitutional right, but it's also a personal privilege. Every Indian citizen has freedoms and rights. When authoritative entities get involved, things get murky. One such body is the University Grants Commission (UGC).
Recently, a couple of UGC's decisions have come under scrutiny. One is their advisory to universities and colleges on directing the students to perform Surya Namaskar as part of 75th Independence Day celebrations, planned for this year. The other is a directive to central universities to frame courses as per the students' demand. These directives have garnered opposition.
Context
Let's first get to know the UGC. Headquartered in New Delhi, it is a statutory body set up by the Department of Higher Education in accordance with the UGC Act, 1956. They make sure the education standards in the country are up to the mark. They have six regional centres across the country.
Formed in 1945, UGC was a self-governing body to oversee the functioning of the three central universities of Aligarh, Banaras, and Delhi. In 1949, its role expanded. They were to oversee the education of Indian varsities and provide suggestions and improvements as and when required. In 1952, the government decided all grants to educational institutions be handled by the UGC.
Since the inception of the UGC, the educational landscape in India has undergone many changes. However, not everyone was happy. In fact, UPA-era education minister Kapil Sibal introduced the Higher Education and Research Bill, 2011, which sought to replace the UGC with an overarching education regulator. However, it was withdrawn by the cabinet in September 2014.
Before coming to the issues at hand, it should be noted that the UGC is no stranger to controversy. It has often been criticised for decisions that some deem political. For some, it has been a failure due to falling standards of education, which the UGC is responsible for, as Nayantara Narayanan's 2015 column expands on.
Decisions in the interest of the country
The UGC's request sent to universities and colleges on performing Surya Namaskar to mark India's 75th year of Independence isn't an order. There will be obvious pushback with the freedom argument. However, as stated, it is a request. It is not legally binding.
Performing Surya Namaskar isn't a threat to secularism. After all, as former NCERT Director J.S. Rajput said, Yoga is practised worldwide, citing the UN along with 175 countries adopting an International Day of Yoga. Campus autonomy won't be affected.
Another decision by the UGC came in advising Central Universities to offer courses based on demand and strength. Rationalising courses, as the UGC says, is better for the university and students. It stated that many departments in central universities were started without any assessment on whether students will be interested in the courses. It cited the norms fixed in May 2020 on the conditions to be met by a university for starting a department within five years of its existence.
Decisions are politically motivated
The advisory to perform Yoga on Independence Day can have a chilling effect on campus freedom. The Muslim Board called the decision non-secular. It is not the UGC's prerogative to decide how an educational institution celebrates Independence Day. That decision should be subjective. While it isn't legally binding, most universities have no choice but to follow requests from the UGC as they control the money and university approval.
This isn't the first time the UGC has advised on observing certain occasions. In 2018, it had directed the universities to mark September 29 as "Surgical Strike Day." Last year, it directed the universities to observe June 21 as the International Day of Yoga. It also asked students and faculty members to take an online pledge to make Yoga an integral part of their life. They've been seen as close to the ruling government's whims and ideologies.
With all these directives, the main objective behind the UGC's functionality becomes sidelined. The directive on academic courses is short-sighted. For a university, a student's potential employability is the major aspect of its success. It is often determined by the number of students who queue up for a course. A university must definitely have space for a variety of courses to impart knowledge to the students.
Rightfully, teachers and academic experts are worried. For instance, subjects like social sciences and small language courses might get the boot. That will then affect whether teachers have jobs.
The Academics for Action and Development (AAD) has asked the Delhi University Teacher's Association to take up the issue with the UGC. If the aim is to reduce workload, the Academic Council should be in charge. As the AAD puts it, market dominance will take away the social justice concerns from the university system.
---
🕵️ BEYOND ECHO CHAMBERS
For the Right:
Bulli Bai is latest example of harassment women face online
For the Left:
If you want to defend India's republic, don't just focus on Modi-baiting
---
🏴 STATE OF THE STATES
Hairdresser Javed Habib spits on a woman's hair (Uttar Pradesh) – A disgusting video of the famous hairstylist Javed Habib spitting on a woman's hair during a training session has gone viral. Javed Habib was attending a training seminar in Muzaffarnagar. Habib was seen teaching the participants while combing the hair of a volunteer. He then goes on to say that if a hairdresser does not have water, he can use his saliva. He spat on the woman's hair immediately. This shocking act from a celebrated hairstylist has put him in a spot of bother!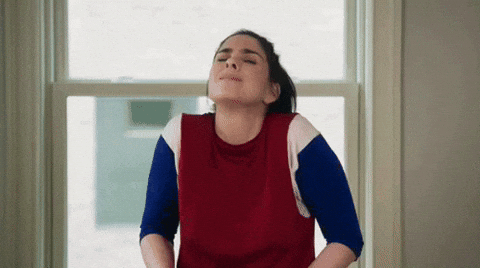 Olive Ridley turtle nesting season begins (Tamil Nadu) – The annual phenomenal event has begun in Chennai. Yes! It's the nesting season for the Olive Ridley turtles. Forest officials and volunteers have already secured around 100 eggs from Besant Nagar beach. The nesting season for the turtles usually begins in the month of January and goes on until April. Given the good monsoon this year, the number of turtles reaching the coast is expected to rise. The forest officials have installed make-shift hatcheries and planned to increase night vigils as well.
84-year old man gets jabbed 12 times (Bihar) – Brahmadeo Mandal (84) of Madhepura, Bihar is a retired postal department employee. He has claimed to have taken the Covid vaccines, 12 times, so far. He says that the vaccines helped him relieve his chronic back pain. Interestingly, Mandal has no vaccine certificates in possession to support his claim. But he says that he used his Aadhaar card and Voter ID to get his jabs done. The baffled medical authorities have ordered a probe on his claim.
6 dead, 22 critical in chemical tanker leakage (Gujarat) – During the early hours of Thursday, the workers of Surat's dyeing and printing mill sensed danger when their fellow workers fell unconscious. It took a while for the employees to identify the reason behind it. A chemical tanker that was parked near the walls of the mill was leaking toxic gas. Around 6 workers were dead and 22 others were hospitalized after inhaling the toxic fumes. Later, the fire department officials managed to close the valve that released the gases. The civic authorities later revealed that the chemical from the tanker was being discharged illegally, when the toxic gas leaked from it and spread to nearby areas.
IIT Guwahati declared containment zone (Assam) – The Indian Institute of Technology campus in Guwahati has been declared as a containment zone after 60 Covid positive cases were reported. The civic authorities have issued an order restraining the entry and exit of the public in the containment zone. Earlier on Wednesday, Assam had also reported its first Omicron case who happened to be a Saudi returnee.
---
🔢 KEY NUMBER
25.8% – Reliance Retail has bought 25.8 per cent stake in Dunzo, for $200 million (around Rs 1,488 crore). Dunzo raised a total of $240 million in its latest funding round.