July 29, 2021
either/view ⚖️
Digital rupee
To: either/view subscribers
---
Good morning. Do you love wild animals and envy Princess Jasmine because you don't have a pet tiger? Then here is your chance to adopt wild animals. 
The Sanjay Gandhi National Park (SGNP) has opened up animals for adoption once again. With fixed fees, you could adopt animals such as lions, tigers, leopards and others. This has a two-fold outcome. The scheme will help rescue centres and zoological parks financially and also create awareness about the conservation of captive animals. While you might not be able to stay along with your tiger, you get to visit it once a week!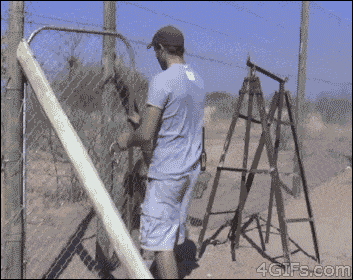 ---
📰

FEATURE STORY
India's plans for a Digital Currency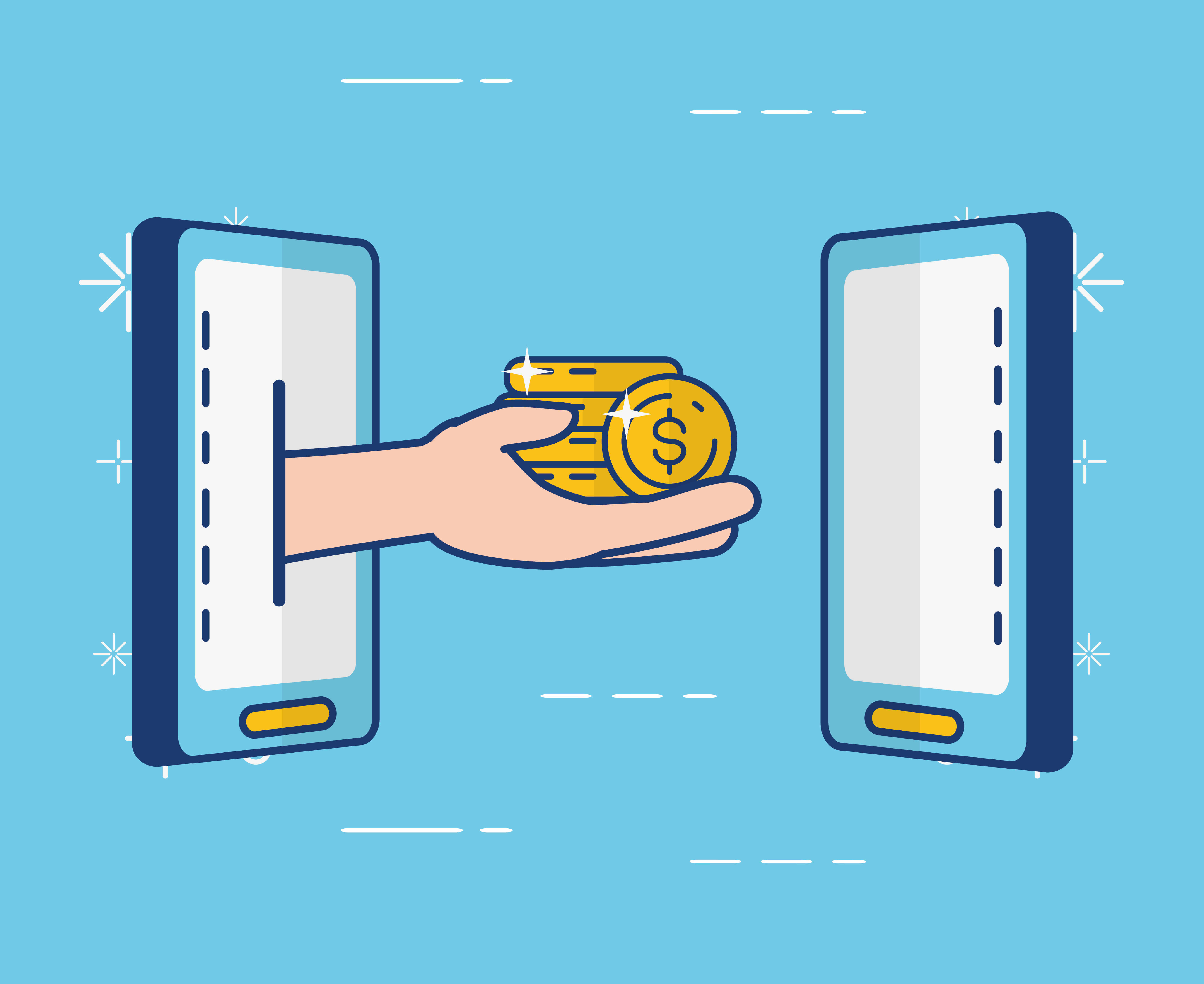 Whenever we talk about the economy, we first think of the money in our hand. Without doubt, money is an important part of our lives. Over the years, we have started moving towards credit/debit cards and most recently the UPI, to make our lives easier. Now the Reserve Bank of India (RBI) is planning to introduce a much simpler mode of transaction called Central Bank Digital Currency (CBDC).
CBDC is nothing but a digital form of our money. However, it's a little different from our regular bank transfers or pay wallets. While bank transfers are digital, they involve middlemen in the form of banks. If the CBDC comes into practice, there would be no intermediaries.
As fascinating as it sounds, CBDC has both benefits and potential drawbacks. Critics raise concerns of privacy as our digital currency will be under the supervision of the RBI. They have also pointed to the risks of CBDC if it is not effectively implemented.
Context
India first began talks for the CBDC in 2018. Initially, it started off when the then-Finance Minister Arun Jaitley warned people about the unreliable nature of cryptocurrencies. Then in 2020, the RBI noted that digital innovations like CBDC would be useful but risky. But earlier this year, they revealed that they were exploring the need for digital currency in India.
When we look at the global scene for CBDC, China has already released its digital yuan in several cities. The European Central Bank has also launched a pilot project for digital euros. Similarly, many countries are either investigating the scope of CBDC or are launching trials to test its potential. 
On 22nd July 2021, the RBI Deputy Governor T. Rabi Sankar said that the RBI was working on introducing the digital rupee in a phased manner. They are examining use cases and researching the technology behind it. So rest assured, India might soon be a part of the pilot test for digital currency.
Why is CBDC necessary?
One obvious reason is that as lives are getting digitized, CBDC would make things easier. It will reduce the hassle of cross-border transactions in real-time. So if CBDC is brought to life, an Indian could transfer money to his American pal in digital dollars without even relying on the US Federal Reserve. It would globalize payments instantly, with no delay due to time zones.
CBDC also intends to reduce our dependence on physical cash. This would greatly benefit the RBI in two ways. One, it could cut down the cost of producing and distributing currency notes on a large scale. Two, it can increase the seigniorage (government profits for issuing currency) because digital currency is way cheaper and economical than physical money.
Think of how the RBI cannot currently track our financial activity through cash. But with the CBDC, all monetary transactions will be monitored directly by the RBI. So, the digital currency would help them easily track frauds and keep a check on the economy. As a result, it would help curb financial crimes, like money laundering or even tax evasions. 
Moreover, CBDC will protect people from virtual currencies. By providing an alternative that is also legally backed, investors might stop risking their money on crypto assets. The digital currency offered by RBI is supposed to be more secure than similar private currencies like Bitcoin. Finally, if CBDC is successfully implemented, India's vision of a cashless economy could come true.
Cons of a CBDC
Imagine the government getting access to each and every transaction you do on a real-time basis. Your cash would no longer remain anonymous and your payments could easily be traced back to you. This is exactly what the CBDC would do. This could not only risk users' privacy but also act as a state surveillance measure.
On this note, blockchain expert Sharat Chandra, says that the CBDC will be effective only if the technical aspect of privacy and programmability is considered. According to him, China does not use blockchain for their digital currency. So if India is devising its CBDC based on blockchain, it should ensure that the currency remains anonymous like cash. Only then, will it be publicly accepted by all.
Critics also stress that in case CBDC becomes popular, we might withdraw money from the banks and instead use the digital currency. If digital currency could be stored securely, why would we need banks, which are safe vaults for our money? In such a scenario, the funds in banks might reduce and they will be unable to give loans to people. Ultimately, banks could lose out on a lot of deposits.
There are also worries that in adverse cases, CBDC could lead to higher inflation rates. Experts predict that RBI could end up issuing more digital currencies than required, which would drive the inflation higher. As the RBI continues planning the digital currency, there are a lot of uncertainties on how it will impact the financial sector.
P.S. The recent coverage of CBDC in the Indian media has been due to a crucial speech on the topic "Central Bank Digital Currency – Is this the future of money", delivered by Rabi Sankar, Deputy Governor of RBI, on July 22. It's an interesting speech where he explains the origins of money/currency and discusses the pros and cons of a CBDC. You can read it here.
---
🕵️ BEYOND ECHO CHAMBERS
For the Right:
Why mass base is no comfort to Yediyurappas, Rajes and Singhs in Modi-Shah's BJP
For the Left:
No need for hasty estimates of Covid deaths in India
---
🏴 STATE OF THE STATES
Obesity Fear (Delhi) – The fear that being overweight could put people at higher risk for COVID-19 complications is increasing day by day. This has now resulted in several people demanding weight-loss surgery at AIIMS. Doctors say that at least 8-10 people have been visiting the hospital for the surgery every week. Shockingly, this is approximately 1.5 times higher than the pre-COVID-19 period. Studies also noted that people who are either underweight or overweight experienced the worst outcomes of COVID-19. While surgeries are increasing, it is high time we prioritise exercise and a balanced diet to naturally fight obesity.
New CM (Karnataka) – As BS Yediyurappa resigned on 26th, all our eyes were fixed on the BJP at the centre to decide on his successor. Without keeping us in the dark for a long time, the BJP announced Basavaraj Bommai (61) as the new CM of Karnataka. This comes in after both BS Yediyurappa and Deputy CM Govind Karjol proposed the name of Mr Bommai as a promising CM candidate. Notably, he will be the 20th CM of Karnataka.
Potable Water on Tap (Odisha) – Nowadays, 'drinking water' is synonymous with packaged water cans. Have you ever thought about drinking directly from the taps? Nah, filtering purifies water, ensuring safety. However, drinking water from a tap is going to become perfectly normal in Puri, Odisha. This is because the city has achieved a 24-hour clean and safe water supply. This makes Puri the first city in India to implement a 24-hour 'drink-from-tap' facility. Nine months from now, if you are visiting Puri, you would no longer need to carry or buy bottled water.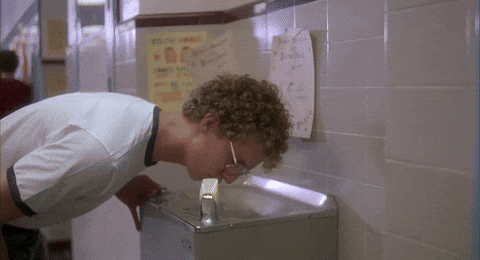 Heritage List (Gujarat) – A city always prides itself on its tourist sector as it brings name and fame to the land. In the list of Gujarat's proud locations, UNESCO adds Dholavira by naming it in the World Heritage list. In its statement, UNESCO acknowledged that this ancient city is one of the most preserved and remarkable urban settlements in South Asia. Earlier, the Ramappa Temple in Telangana was admitted to the list as well. UNESCO said that both these cities offer insight into earlier societies and customs. It looks like Gujarat is going to get an extra boost to tourism in the coming days.
One plan, Two benefits! (Tripura) – Museums are nothing new to us. We have seen museums with collections of ancient coins, bones, weapons and a lot more. But have you heard about a tea museum? With a motive to promote 'Tea and Tourism' together, Tripura has come up with a creative plan. This museum will highlight the achievements of the tea industry in Tripura. They are also planning to arrange for food and accommodation facilities near tea gardens to boost tourism.
---
🔢 KEY NUMBER
$393.4 million – Foreign Direct Investment (FDI) in the food processing sector in 2020-21 was recorded at $393.4 million. This saw a fall of 57% in FY21 as compared to the previous year.