August 7, 2021
either/view ⚖️
When nature calls
To: either/view subscribers
---
KNOW YOUR RIGHTS – EDITION 2
Right to Access Free Water and Toilet Facilities in Hotels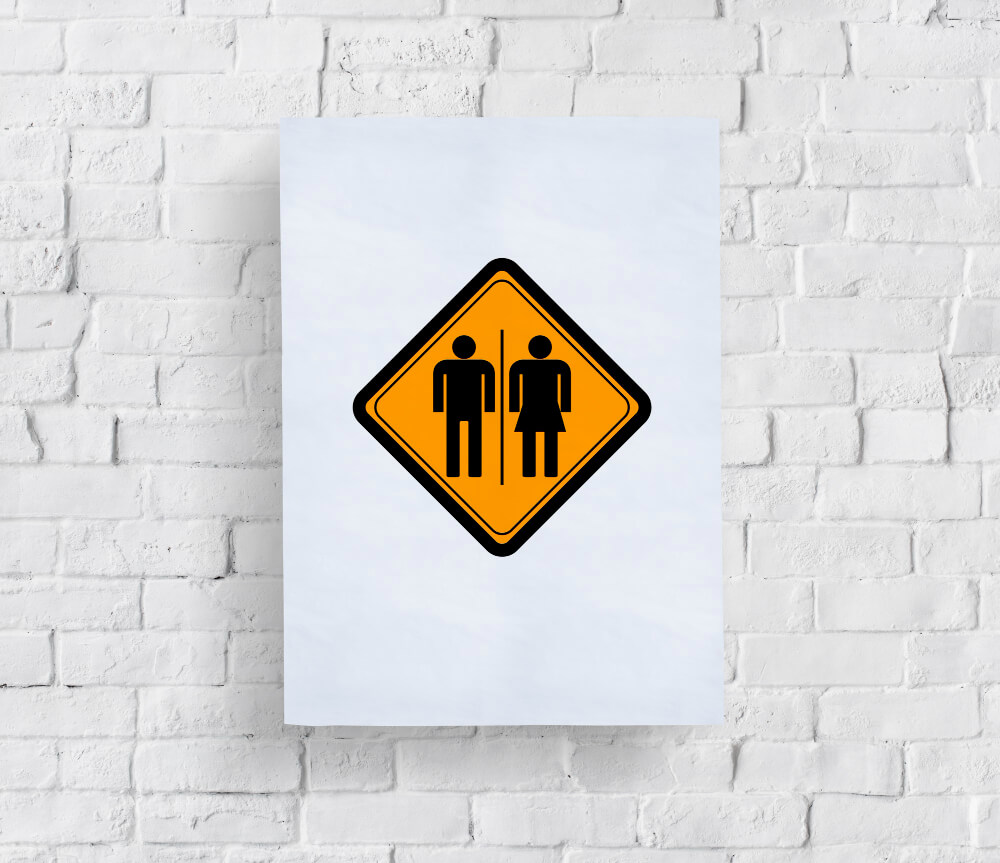 Good morning. Long road-trips are heaven, right? Picture that you and your colleagues are given a holiday for the next couple of days. You all decide to go on a road trip. The trip is lovely and you are having some of the best moments of your life. Agreed, such unplanned trips are always better.
But that's not all.
You all are tired and need water very badly, but the bottles are already empty. You have been travelling for a long time and you might want to use the washroom too. Maybe you are on the outskirts. All that you can see are long, never-ending roads and closed shops and eateries.
Oh, wait, your friend sees something. A five-star hotel?
Ugh! You can't barge into a 5-star hotel and use the washroom or drink water just like that, can you? You think it could turn out to be embarrassing if the staff stops you and says you are not allowed to do so.
Do you know what? You go ahead, they can't stop you.
Because YOU CAN ACTUALLY DO IT.
You read it right. Without being a customer, you are allowed to drink water and use the washroom for free in any hotel. Even in a 5-star hotel, you ask? Yes, even in a 5-star hotel.
Well, here's the thing.
There is a law in India that was formed in the late 1800s. Too old, but it is gold. According to this law, you can ask for free water in hotels and can directly use the washroom. No one can stop you.  Isn't it amazing? The Indian Sarais Act formed during the British rule reads that hotels and lodges should allow access to toilets and provide free water for passersby. This means that the access is free irrespective of whether you are a customer or not. Notably, several states and districts have mandated the registration of hotels under the Sarais Act, 1867. Also, you can even ask for water for your pets under this act. So, it is true that you have the right to drink water and use washroom facilities in hotels for free.
In 2017, the South Delhi Municipal Corporation (SDMC) initiated a move that allowed women and children to use toilets in hotels. It directed the hotels, restaurants and eateries in the area to allow them. If they deny, it was stated that their health license might be at the risk of getting cancelled and their trade license will not be renewed. The corporation also said that people could pay ₹5 and use the toilets if the staff stop them from using the washroom for free. 
Following this, Karnataka Restaurant Owners' Association also came up with a similar program. Under this initiative, not just hotels, you can use washrooms for free in pubs and bars as well. This applies to all citizens. Guwahati city implemented the same in 2019. While some states might not have any such plans, you can still use the toilets and ask for free water under the act we discussed earlier. 
People who visited the Gateway of India wanted to use toilets in a nearby five-star hotel. But when the hotel objected to this, a PIL was filed. The hotel then had to construct a public toilet outside.
But there is something we all should remember. Such rights are in place to ease our lives. So, we are also responsible for exercising it in the right way. The right way is to do so without harming others.
For instance, several news reports claimed that the police and tourists are using this right to harass hotel owners. Therefore, exercise your right but also do so within your limits. 
If you are still doubtful about entering a five-star hotel for such purposes and fear humiliation,  here is a statement that will clear all your confusion. Vishal Dudeja, PR manager for The Lalit in Mumbai mentioned that 5-star hotels always welcome guests and customers irrespective of the nature of the visit. He emphasized that it was imperative for them to be hospitable to everyone and treat them with no difference without compromising on security.  
So fellas, if you do not find a public toilet when travelling or can't find shops to buy bottled water, you can always walk into any hotel and ask for free water and use their toilet facilities. And if someone stops you, you can tell them that it is legally your right.
P.S. – The right to access water and washroom facilities for free can be exercised only in hotels and lodges, according to the Act. You can not do so in restaurants or eateries. However, Southern Delhi and Karnataka allow restaurants and eateries as well because of their state-specific laws.