April 22, 2021
either/view ⚖️
Target India
To: either/view subscribers
---
Good afternoon. Another first on the Mars planet – NASA issued a press statement saying that the Mars rover Perseverance converted the planet's thin carbon dioxide-rich atmosphere to oxygen. Mars Oxygen In-Situ Resource Utilization Experiment (MOXIE), a toaster-sized instrument on-board the rover, has achieved this task. MOXIE produced about 5 grams of oxygen, which is equivalent to about 10 minutes of breathable oxygen for an astronaut. It is a technology demonstration, considered to be the critical first step in converting carbon dioxide to oxygen on Mars.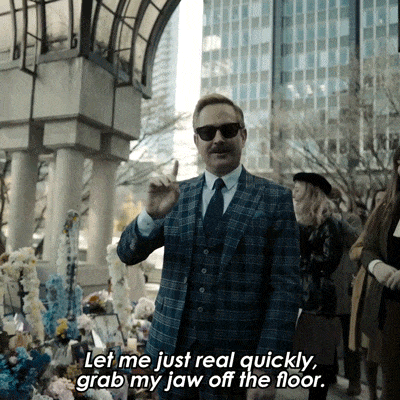 ---
📰

FEATURE STORY
Hackers breach Domino's India's database
Indian companies seem to be high priority for hackers these days. After the recent data breaches of fintech companies Mobikwik and Upstox, database of pizza chain Domino's India has been allegedly hacked.
Context
On April 16, a hacker wrote on a dark web forum that Domino's India was breached and 16 terabytes (TB) of data was available for sale. It allegedly included internal files of 250 employees across different departments, 180 million customer details (including name, phone number, address, email, payment details) as well as 1 million credit card details that were used to purchase using Dominos app.
Breach details:
The details about the Domino's India data breach were first published on Twitter by Alon Gal, co-founder and CTO of Israeli cybercrime intelligence firm Hudson Rock.
He also noted that the hacked data was on sale for 10 bitcoins, which roughly equated to $550,000.
Rajshekhar Rajaharia, another cyber security researcher, noted that the hacker could have been the same person who previously hacked Mobikwik.
Response from Domino's India:
Domino's Pizza master franchise in India is held by Jubilant FoodWorks Limited. The company issued a statement noting that an 'information security incident' had indeed occurred recently, but no financial information of customers had been accessed.
In response to Gadgets 360's query, Jubilant FoodWorks stated the following:
"Jubilant FoodWorks experienced an information security incident recently. No data pertaining to financial information of any person was accessed and the incident has not resulted in any operational or business impact.  As a policy we do not store financial details or credit card data of our customers, thus no such information has been compromised.
Our team of experts is investigating the matter and we have taken necessary actions to contain the incident."
---
🕵️ BEYOND ECHO CHAMBERS
For the Right:
For the Left:
---
🗳️ ELECTION WATCH
West Bengal
(294 constituencies – 8-phase polls)
Sixth phase of assembly elections in the state is underway today. Polls are being held for 43 constituencies in the state today, amid rising COVID-19 cases.
---
🏴 STATE OF THE STATES
Tragedy (Maharashtra) – 22 critically-ill COVID-19 patients died yesterday for want of oxygen after a leak was detected in the oxygen tank at Zakir Hussain hospital in Nashik. The hospital is managed by the Nashik municipal corporation. The leak was patched by the fire brigade after an hour. Of those who died, 11 persons were on ventilator support and the other 11 were being provided oxygen.
Dangerous skip (Assam) – Around 300 passengers who travelled by air to Assam's Silchar airport yesterday skipped taking the mandatory COVID-19 tests. The state requires all incoming passengers to undergo Rapid Antigen Test (RAT) and RT-PCR tests on arrival. Authorities are tracing those passengers who skipped the test and have warned of legal action against them.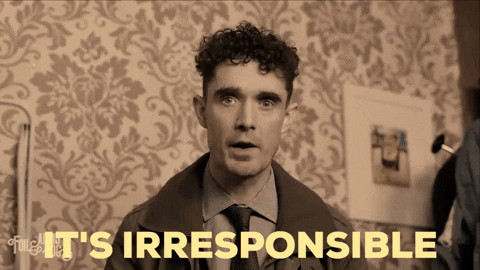 Prescient, unfortunately (Maharashtra) – Hours after posting a farewell message on Facebook, a 51-year-old doctor died due to COVID-19. Dr Manisha Jadhav, tuberculosis specialist and Chief Medical Officer at Sewri TB Hospital in Mumbai, had posted on Sunday, "May be last Good Morning. I may not meet you here on this platform. Take care all. Body die. Soul doesn't. Soul is immortal." She died mere 36 hours later.
---
🔢 KEY NUMBER
22 – Initial Public Offerings (IPOs) in India during the first three months this year. The IPOs were worth over $2.5 billion.