April 23, 2021
either/view ⚖️
Politics over second COVID-19 wave
To: either/view subscribers
---
Debate the Debates
Edition 16
Good afternoon. Our country is struggling. The second wave of COVID-19, though anticipated by all, took everyone by surprise due to the sheer pace at which people are getting infected. Some people are questioning the government's response to the second wave, while others are asking everyone to work together instead of blaming the government.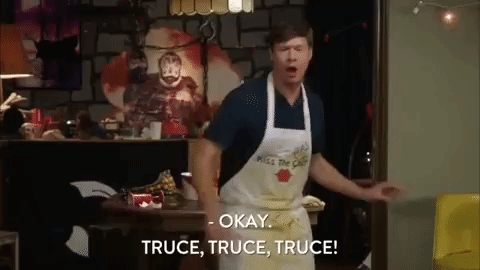 An editorial by The Indian Express suggested that political parties should stop fighting against each other and focus instead on fighting the virus. But Apoorvanand, a columnist and Hindi professor at University of Delhi, retorts to the editorial saying that the attempt to equate a belligerent state with a desperate citizenry is unacceptable.
Is this the time to question the government over its handling of the coronavirus situation in the country?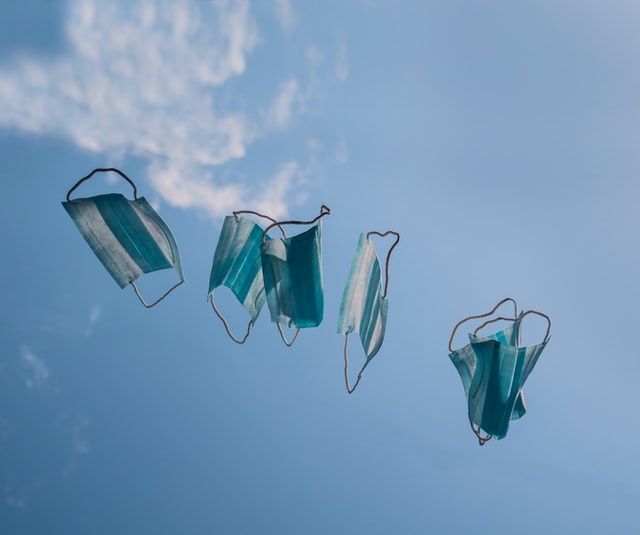 "No", argued The Indian Express editorial:
They wrote, "As the Covid second wave continues its treacherous climb and governments start moving towards localised lockdowns hoping that will bend the curve, the fight against the pandemic threatens to be overshadowed by a political slugfest."
Read the editorial here.
"Yes", countered Apoorvanand:
He argued, "The newspaper forgets that it is not a quarrel between rival political parties. That it is the government attacking, mocking the Opposition when it questions its decisions or indecisions and offers suggestions. The government, instead of inviting or welcoming constructive suggestions from the opposition parties, has invested all its energy in delegitimising them."