July 24, 2021
either/view ⚖️
Sex work or slavery?
To: either/view subscribers
---
Debate the Debates
Edition 20
Good morning. Sex work or prostitution has been a topic of immense debate among feminists across the world. While some feminists argue that sex work or prostitution should be abolished, others feel that it should be legalized.
Human rights lawyer and activist Nandita Haksar claims that sex work is a form of slavery and needs to be abolished. However, Meena Saraswathi Seshu, General Secretary of Sampada Gramin Mahila Sanstha, counters that sex work, sexual exploitation and slavery are three separate things and abolition of sex work is not the answer to solve the latter two issues.
Is slavery and sexual exploitation the same as sex work?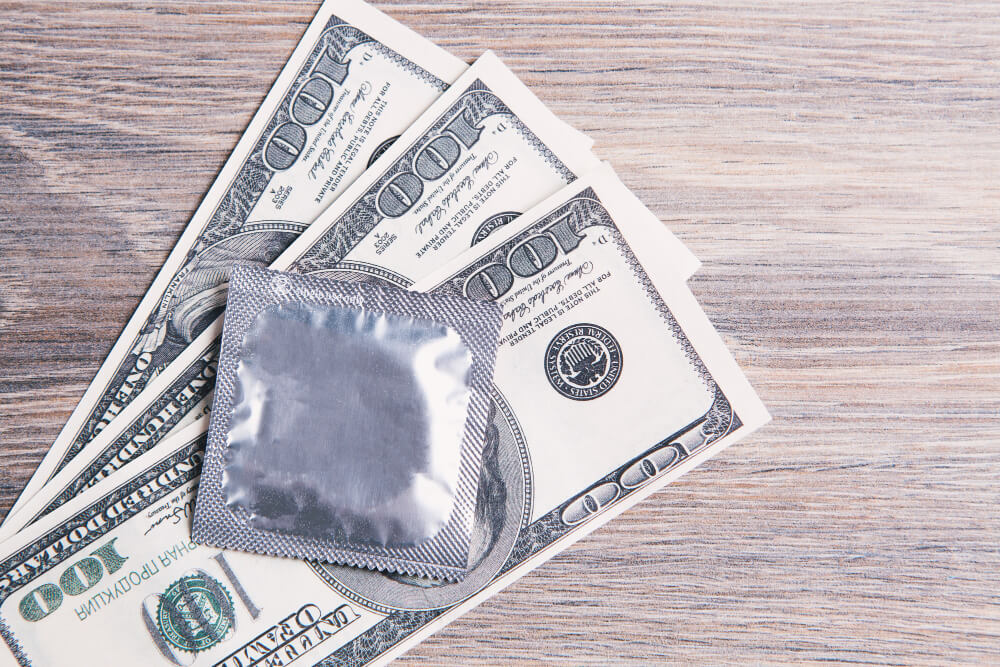 "Yes", argued Nandita Haksar:
She wrote, "Some feminists have argued that prostitution is work. They call it sex work. But almost all women who have been in prostitution call it slavery. And slavery is specifically forbidden under Article 4 of the declaration: "No one shall be held in slavery or servitude; slavery and the slave trade shall be prohibited in all their forms.""
Read the article here.
"No", countered Meena Saraswathi Seshu:
She argued, "Haksar has chosen to attack the open letter written by feminists who support the struggle for sex workers' rights in India, but it is important to note that she ignores the National Network of Sex Workers Statement that was signed by more than 2,000 sex workers from seven states in India. She discounts their agency and contradicts the feminism that supposedly drives her arguments – isn't a deep respect for the choices and autonomy of all women at the core of what it means to be a feminist?"
Read the article here.