July 10, 2021
either/view ⚖️
Nasty dynasty
To: either/view subscribers
---
Debate the Debates
Edition 18
Good morning. Recently, prominent Congress leader Jitin Prasada from Uttar Pradesh shifted his allegiance to the BJP. The exit of Jitin Prasada was one among several such instances of key Congress leaders jumping ship to BJP in the past, including the most notable exit of Jyotiraditya Scindia, who was recently made the Civil Aviation Minister in Modi government's cabinet. Jitin Prasada's exit was also significant, as he was part of the G-23 group of Congress leaders who had written a letter to register their dissent with the party leadership. His exit prompted historian Ramchandra Guha to write a scathing article on the issues affecting the Congress party.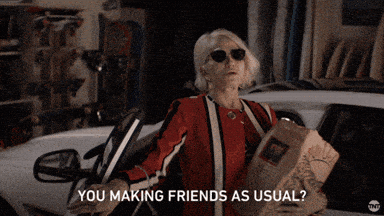 Historian Ramchandra Guha argued that contrasting Mahua Moitra's political trajectory with that of Priyanka Gandhi was all that was required to understand how and why the Congress came to be in such a terrible position. Congress leader Salman Khurshid, on the other hand, retorted that Guha could reject whomever he wanted, but truth would ultimately prevail.
Is the Gandhi family sinking the Congress ship?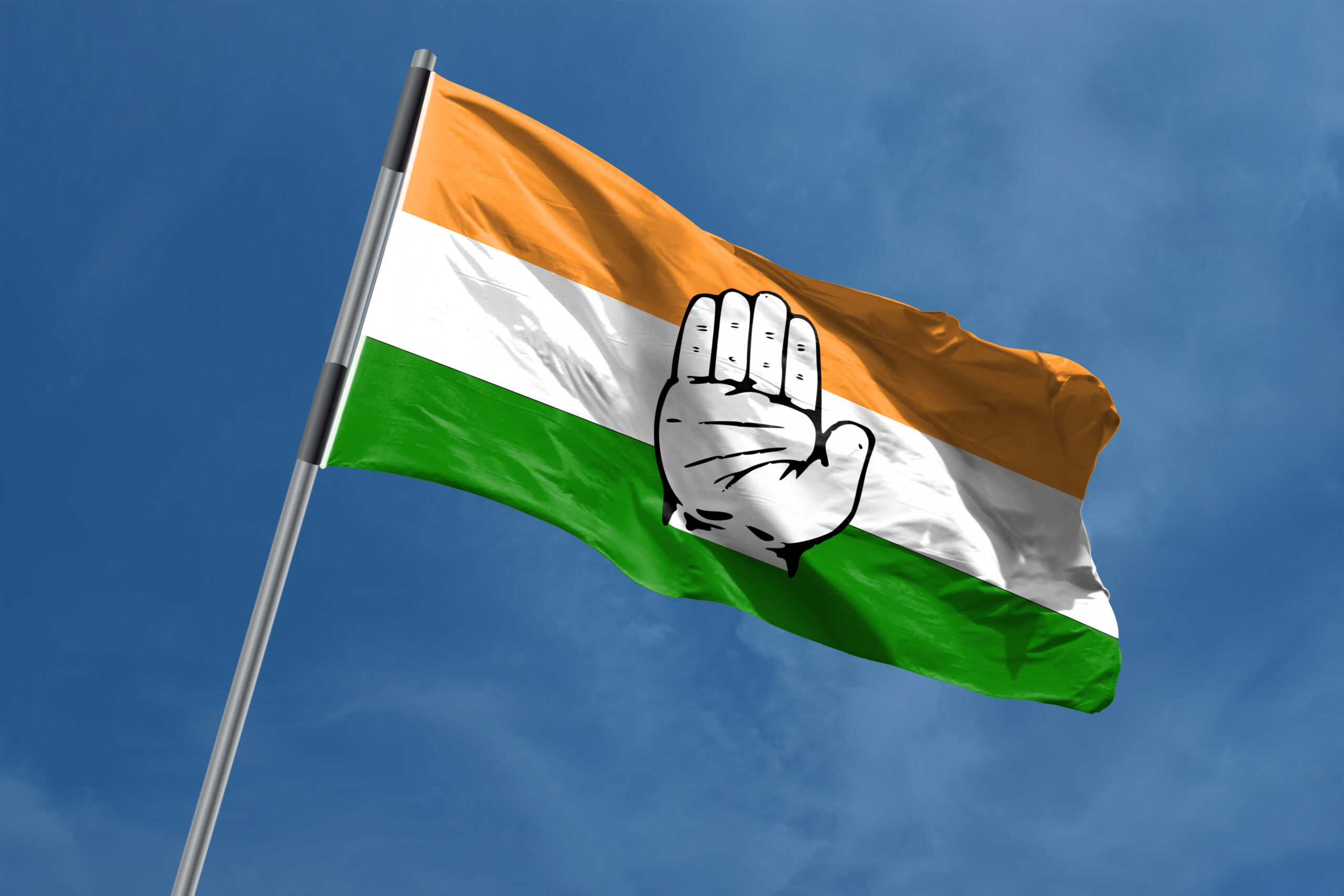 "Yes", argued Ramchandra Guha:
He wrote, "The political incompetence of Rahul and Priyanka Gandhi was reflected in the recent Assembly elections. The Congress was wiped out in West Bengal, where they forged an alliance with the Left, rather than swallow their pride and fight – as they did in Tamil Nadu – as a junior partner of a popular regional party."
Read the article here.
"No", countered Salman Khurshid:
He argued, "Guha is not alone in making this mistake. Many powerful leaders are hoping to join hands to take on the might of the BJP. But as we have seen in recent times, they are reluctant to share space in their own region with the Congress whose reach is pan-India, despite the setbacks it has suffered."
Read his column here.