October 9, 2021
either/view ⚖️
Old age in dignity
To: either/view subscribers
---
KNOW YOUR RIGHTS – EDITION 10
Right to Avail Maintenance for Senior Citizens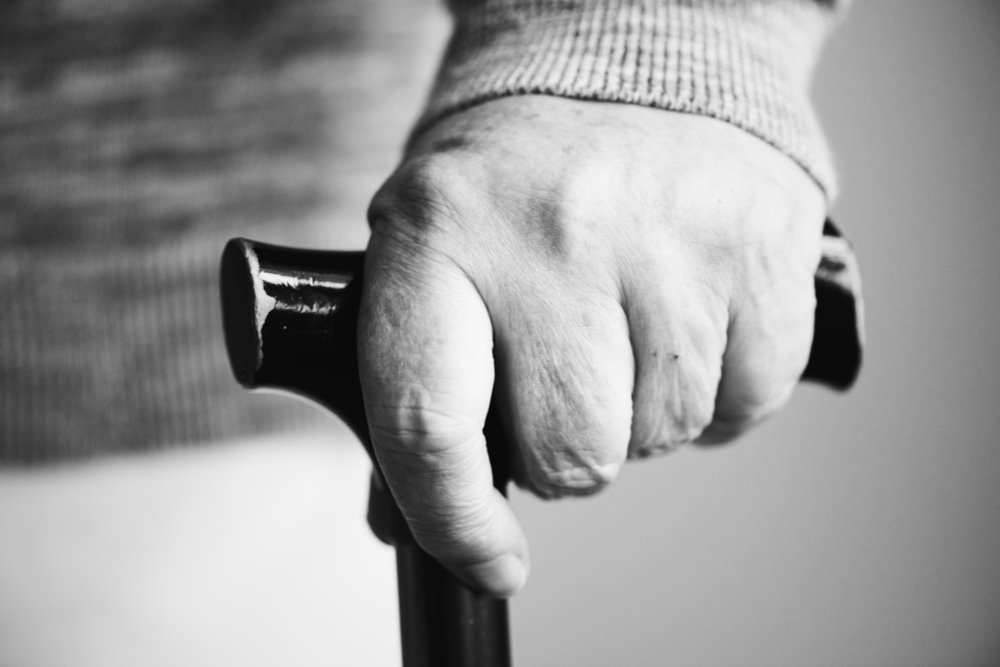 Good morning. You're a retired working professional and you and your spouse have been living in your ancestral home for the past decade or so. Your children live cities away and communication is irregular. As months go by, you realise that despite your savings, you're finding it challenging to sustain yourselves with the earnings you have. What do you do?
The government of India, in 2007, passed The Maintenance and Welfare of Parents and Senior Citizens Act that was formulated to aid senior citizens in situations such as the above and ensure that they are not neglected. With urbanisation, the concept of nuclear families has become a norm and most city folk today prefer to have their own homes away from extended family. This Act was brought into place by the government of India so that children living away from their parents are assigned legal responsibility to provide for the elderly in their families.
The Act stipulates that a child (excluding a minor) is obligated to care for their parent – whether biological, adoptive, or step-parent – and provide for their maintenance in the form of food, clothing, residence, and medical attendance and treatment.
The good part is that the Act applies to residents of India as well as Indian citizens outside India.
As a senior citizen or a parent, if you are above the age of 60 and are unable to fulfil your basic livelihood needs with your earnings, you have the right to avail care and maintenance from your children or grandchildren (who are above the age of 18).
In case a senior citizen does not have children, any relative who is in possession of the senior citizen's property or would inherit it in the future is responsible for providing care. There is a clause in this law though where, the relatives against whom you apply for maintenance depends on certain religious laws that may be applicable to you.
Now let's take a scenario where you lay down an agreement to transfer your property to someone under the conditions that they will ensure your basic needs are taken care of, but the person does not honour the agreement. How do you resolve this problem? You can appeal to the court and once the court declares the agreement to be invalid, the property rights will be returned to you, establishing legal ownership.
Here's a second scenario: your property has been sold and you have the right to receive maintenance out of the proceeds generated from the sale of this property, and the person it has been sold to is also aware that you have these rights but is not actively engaging. You can file an appeal and claim the maintenance amount from the now-owner of the property.
Let's now understand how you can exercise this right.
The rights under this Act can be claimed by filing an application in the maintenance tribunal that has been set up in all Indian states and union territories. But here's the catch – in order to prevent exploitation of this Act, the government has imposed a limit of 10,000 rupees per month that can be claimed by a senior citizen. There is also a possibility that your State government could have set up a lower limit than this amount, so make sure you verify it.
In some situations, it may so happen that even though you are being provided maintenance, you aren't happy with the care that you are receiving from your child or relative. If so, the government also grants you the right to file an appeal with the Supreme Court 'within 60 days of the order from the maintenance tribunal'.
The Maintenance and Welfare of Parents and Senior Citizens Act has proven to be helpful in severe cases where senior citizens are helpless and left to fend for themselves. So if you, as a senior citizen, at any point, encounter a situation such as this, know that you have complete rights of care so that you can lead a normal life.