November 13, 2021
either/view ⚖️
Information is gold
To: either/view subscribers
---
KNOW YOUR RIGHTS – EDITION 14
Right to Information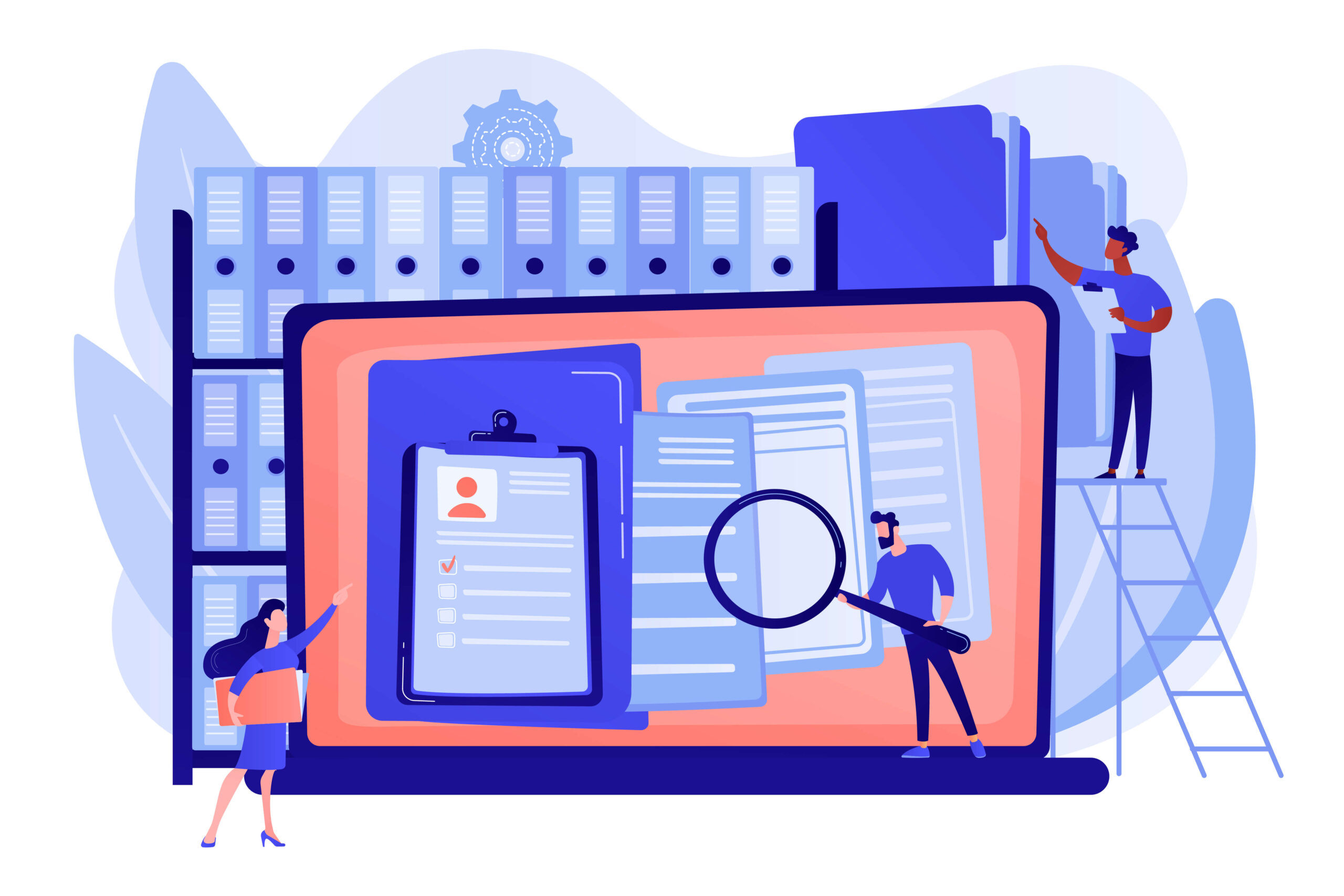 Good morning. Author Tom Clancy once said, "the control of information is something the elite always does…if you can control information, you can control people." Information is the lifeblood of any country and democracy. Checks and balances are necessary for any democracy. On June 15, 2005, Parliament passed a landmark bill to replace the previous Freedom of Information Act, 2002. On October 12, 2005, the Right to Information (RTI) Act came into effect.
It's important to note that that the right to information isn't included in the Indian constitution as a fundamental right. However, it does protect rights to Freedom of Expression and Speech under Article 19(1)(a) and the Right to Life and Personal Liberty under Article 21.
Here's some background on this. In 1986, in the case of Mr Kulwal v/s Jaipur Municipal Corporation, the Supreme Court said the Right to Information comes under Freedom of Speech and Expression. In 1989, Prime Minister V.P. Singh, in his broadcast to the country, said in part, "We will have to increase access to information…Right to Information will be enshrined in our Constitution." In the years ahead, activists and groups lobbied for the passage of the right to information legislation.
In 1997, Tamil Nadu became the first state to pass a law on the Right to Information. The National Democratic Alliance introduced the Freedom of Information Bill, 2000. It passed in 2002. Throughout this time, other states passed their own RTI laws. In 2004, the UPA government appointed a National Advisory Council. It recommended changes to the Freedom of Information Act. Then the RTI Bill 2004 was tabled in parliament. After 150 amendments, it passed the following year.
Organisations and information under the RTI's ambit
All government agencies under a state government or the Centre – municipal corporations, Public Sector Units, the judiciary, Government-owned Companies, Government-backed educational institutions, Works Departments, Road Authorities, etc.
Smaller city and village units such as a city corporation and gram panchayat come under the ambit of the RTI. You can also use an RTI to get information from police officials, passport offices, and the IRCTC.
An RTI can be used to seek information on money spent on certain projects, schemes, and initiatives. You can seek information on how much money was utilised in a particular constituency with a project-wise break-up. After all, it's tax payers' money that is being spent.
You can also ask the government how much money was spent on a particular politicians' foreign trips, for example. Even information on the housing costs for ministers and any expenditure concerning politicians that is of public interest.
Some government units are exempt from RTI. There are around 21 in all and are related to national security, intelligence, and defence. Also, in some cases, an RTI application can be rejected from any of the previously mentioned agencies. Here are some of the reasons – It would affect the national security, economic interest, or sovereignty. A legal order to not share information. Information relating to a foreign government. The safety of an individual might be jeopardised.
Filing an RTI
An application can be written or typed out in English, Hindi, or the official language of the state. It should be addressed to the Public Information Officer (PIO) of the department of concern.
The questions should be specific, clear, and complete. Your full correct name, contact details, and address should be included. 
One tip is to take a photocopy of the application. If it's being submitted in person, an acknowledgement letter should be sought from the PIO.
RTIs can also be filed online. The Centre and a few state government departments have online RTI facilities. There are also independent sites where you can file online RTI applications like Online RTI
If you're seeking information about central government departments, there's a fee of ₹10 for every RTI application. For those who are below the poverty line, it isn't applicable. If records are being sought, a fee of ₹2 per page is levied.
From the date of applying, as per law, the information sought through an RTI should be provided in 30 days. If for some reason, it may take more than that time, the PIO should send you a letter stating the delay giving reasons. A PIO can be penalised if they fail to do this within the 30-day limit.
While the RTI is an invaluable tool for transparency, it has its set of challenges. Here are some of them:
One of the main factors is low public awareness. How many of your friends, families, or co-workers have filed an RTI? Apathy or lack of awareness of general rights and duties is a general problem among the population. It's especially high in rural areas, SC, ST, and OBC communities.
There are more often than not delays in processing applications. This is due to many government units having ineffective management systems to collect information from other departments. Hence, a backlog of cases can build up.
Information Commissioners don't have the power to enforce their decisions. While they can direct public authorities to take steps to comply with the Act, they can't take action if it's ignored.
Most recently, the Centre and the Prime Minister's Office (PIO) has resisted calls for the PM Cares Fund to come under the ambit of the RTI. One of the pleas wanted to declare the fund as a "State" under the constitution. The government's position is that the fund is a charitable trust not created by or coming under the constitution.