April 30, 2021
either/view ⚖️
Managing prayers
To: either/view subscribers
---
Debate the Debates
Edition 17
Good afternoon. Over the past few weeks, Tamil Nadu has been debating whether government should control the affairs of temples in the state. As on date, 44,121 religious institutions are controlled by the state government through the Hindu Religious and Charitable Endowments Department. But critics point out that the state has no business in managing the affairs of faith. Jaggi Vasudev, Founder of Isha Foundation, had called for freeing temples from government control and asked the political parties to include it in their manifestos during the recently concluded assembly polls in the state.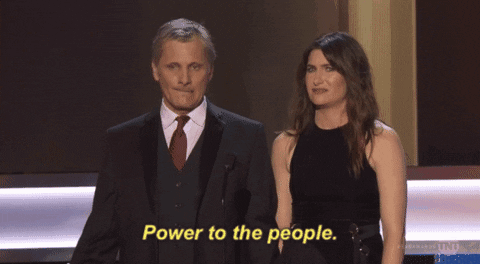 Suhrith Parthasarathy, an advocate practicing in Madras High Court, argued that government control of temples is necessary to avoid a reassertion of social power by dominant groups. But K Nagarajan, Treasurer of Temple Worshippers Society, disagreed and noted that temples are not fiefdoms of the state and the community has a right of representation in managing the temple affairs.
Should government control the affairs of temples?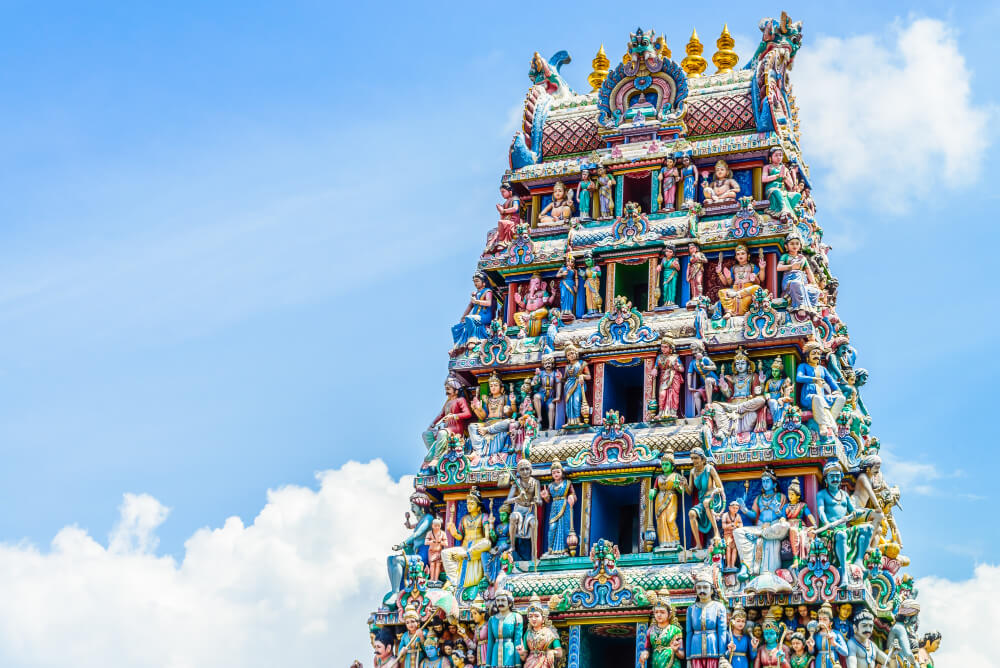 "Yes", argued Suhrith Parthasarathy:
He wrote, "The Constituent Assembly was especially mindful of the civic history surrounding matters of faith in India. It understood that left unattended, religion could lead to a perpetuation of historical evils. To treat religion as a subject beyond the state's sovereign reach was to thwart the Constitution's aim of establishing a free and egalitarian society at its very founding."
Read the article here.
"No", countered K Nagarajan:
He argued, "No doubt the problem of hierarchical division in Hindu society is prevalent. But the issue of government control of temples is distinct from the issue of throwing open Hindu religious institutions to all classes and sections of society. To confuse the two is constitutionally misleading. Separate pieces of legislation exist — the [Madras] Temple Entry Authorisation Act, 1947 — to address these issues."
Read his column here.