April 29, 2021
either/view ⚖️
Hidden hashtag
To: either/view subscribers
---
Good afternoon. If you are between 18-44 years old, you can register for getting COVID-19 vaccine at Indian government's CoWIN website. One person can add multiple family members using the same phone number. Appointments can also be scheduled for all the family members together (although appointment slots may not be available based on where you are currently staying). You can register for the vaccination here.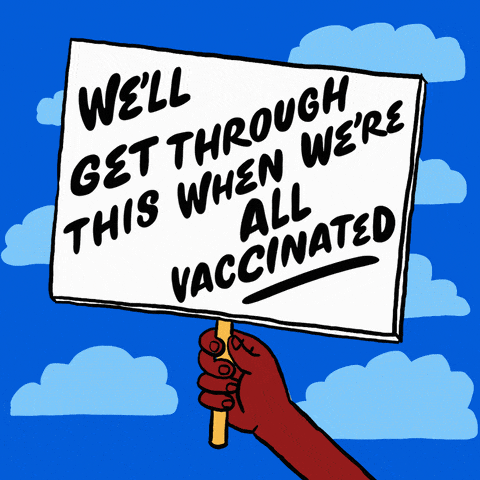 ---
📰

FEATURE STORY
Facebook in a controversy over blocking of a hashtag critical of PM Modi
Yesterday, Facebook users pointed out that posts with the tag #ResignModi were being hidden by the social media giant. Facebook issued a statement later claiming that the blockade was a mistake and restored the hidden posts.
Context
As the government faces heat from several quarters due to the alleged mismanagement of the second wave of COVID-19 cases, the hashtag #ResignModi has been trending in social media outlets over the past few days. There have been allegations that the government is trying to stifle dissent amid the pandemic. Last week, Twitter had deleted tweets criticizing Modi government's handling of the pandemic (read the story here).
Facebook's censorship of #ResignModi
When users searched for posts tagged with #ResignModi, they received the following message titled "Keeping our community safe":
"Posts with #ResignModi are temporarily hidden here. Some content in those posts goes against our Community Standards."
Buzzfeed noted, "After hiding posts with the hashtag for about three hours, Facebook reversed its decision and allowed users to find and access posts with the criticism of Modi, just after this story was published."
Facebook and government's response
Andy Stone, a spokesperson for Facebook, tweeted that the hashtag #ResignModi was temporarily blocked due to a mistake, and not because Indian government asked them to.
The Government of India has claimed that it did not ask Facebook to remove the posts with the hashtag #ResignModi. It also claimed that the reports alluding to its involvement in Facebook's decision as "misleading on facts and mischievous in intent."
---
🕵️ BEYOND ECHO CHAMBERS
For the Right:
For the Left:
---
🗳️ ELECTION WATCH
West Bengal
(294 constituencies – 8-phase polls)
The eighth and last phase of polling for the state assembly is being conducted today. 285 candidates are contesting for 35 seats in Malda, Murshidabad, Kolkata North and Birbhum.
---
🏴 STATE OF THE STATES
Stealth mode active (Karnataka) – 3000 people who had tested positive for COVID-19 have gone 'missing', according to the state government. Most of the people have switched off their phones and left their houses. The police have been tasked with tracing the missing people. The government has urged the missing persons to act responsibly and share their whereabouts.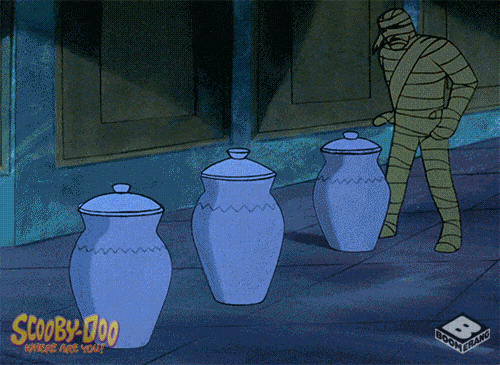 Hunter being hunted (Maharashtra) – A first information report (FIR) has been filed against former Mumbai police chief Param Bir Singh by Akola district's police (later transferred to Thane city police). He has been accused of attempting to help an accused and charged with corruption. Apart from invoking sections related to criminal conspiracy and destruction of evidence, the FIR also invoked sections of the Scheduled Caste and Scheduled Tribe (Prevention of Atrocities Act), 1989 against Param Bir Singh and 33 others.
Chief in isolation (Rajasthan) – Chief Minister Ashok Gehlot has tested positive for COVID-19. He does not have any symptoms and has put himself in isolation. His wife Sunita had earlier tested positive for COVID-19 and is currently undergoing treatment.
---
🔢 KEY NUMBER
₹8,250 crore – Online restaurant discovery and food delivery platform Zomato filed a draft red herring prospectus with Securities and Exchange board of India (SEBI) yesterday for a ₹8250 crore initial public offering.