April 27, 2021
either/view ⚖️
Criticism or misinformation
To: either/view subscribers
---
Good afternoon. Most of the news in our country is currently focused on the second wave of COVID-19. And today's either/view newsletter is no different.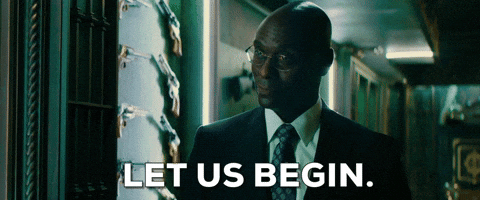 ---
📰

FEATURE STORY
Row over Twitter's deletion of tweets criticizing Indian government's handling of COVID-19 
Twitter removed 52 tweets that were critical of Modi government's handling of the surging second wave of COVID-19 pandemic. The tweets were censored after the government at the Centre issued notice to Twitter asking the company to take them down. The news was first reported by Medianama. 
Context
According to the Lumen database (a Harvard University project that collects and analyzes legal complaints and requests for removal of online materials), Twitter was asked by the government of India (GoI) to remove 52 tweets on April 23. The tweets were removed after the government stated they were in violation of the Information Technology Act, 2000.
Some of the tweets (which can still be viewed from abroad) were posted by politicians and actors, including Congress party's National spokesperson Pawan Khera and Lok Sabha MP Revanth Reddy, Trinamool Congress leader and West Bengal Minister Moloy Ghatak, actor Vineet Kumar Singh and filmmakers Vinod Kapri and Avinash Das (screenshots of some of the blocked tweets can be found in The Print's article here).
Response from GoI and Twitter
Citing sources from Ministry of Electronics and Information Technology (MeitY), ANI tweeted that government ordered the removal of around 100 posts from social media platforms which were spreading "unrelated/old/out of context images/visuals" and misinformation about COVID-19 protocols.
A spokesperson for Twitter told NDTV that the tweets were deleted "in response to a legal request from the Government of India." The spokesperson noted that the company was combating COVID-19 misinformation through a combination of product, technology, and human review. The spokesperson mentioned that only those tweets are removed that are demonstrably false or misleading and are likely to impact public safety or cause serious harm.
Opposition's allegations 
Congress party tweeted saying that censoring tweets "will not change/hide the horrible situation our people experience today."
Congress leader Pawan Khera has sent a legal notice Union Minister Ravi Shankar Prasad and Twitter stating that withholding his tweet amounted to "abuse of regulatory power and also an attempt to scuttle the voice of the opposition which is completely in violation of Freedom of Speech as guaranteed by Article 19(1)(a) of the Constitution of India."
He further noted that his censored tweet had questioned the government on its double standards in criticising Tablighi Jamaat gathering but allowing Kumbh Mela gatherings.
Congress MP Revanth Reddy tweeted that the government should focus on controlling the number of deaths in the country due to COVID-19 instead of monitoring social media.
---
🕵️ BEYOND ECHO CHAMBERS
For the Right:
For the Left:
---
🗳️ ELECTION WATCH
West Bengal
(294 constituencies – 8-phase polls)
Monday was the last day of campaigning in the state for the state assembly elections. The eighth and final phase of voting is scheduled to be held on April 29.  
---
🏴 STATE OF THE STATES
Hunker down, again (Karnataka) – The state government has enforced a two-week lockdown starting 7 pm yesterday to 6 am on May 12 due to a surge in COVID-19 cases. Shops providing essential services will be open between 6 am to 10 am, restaurants are only allowed to operate takeaways/home delivery of food, and public transport including buses, trains, taxis and autorickshaws will not operate.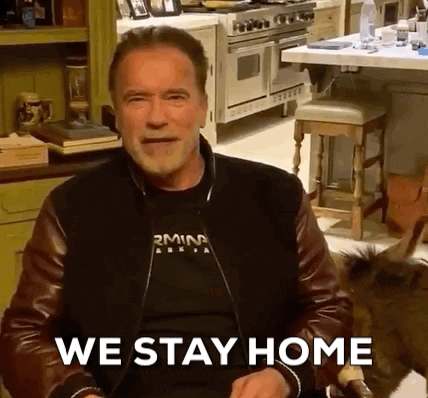 Facing the music (Tamil Nadu) – Madras High Court came down heavily on the Election Commission yesterday for not stopping political rallies from violating COVID-19 protocols. The court noted that the EC was singularly responsible for the second wave of the pandemic and threatened to stop the counting of votes if the poll panel did not implement strict measures on the day of counting. In response to the court's observation, the Election Commission has decided to ban victory processions during and after counting of votes on May 2.
Star treatment (Delhi) – The state government has allocated a five-star hotel as the COVID-19 care centre for judges/officials of the Delhi High Court and their families. Primus Hospital will be running the care centre at the Ashoka Hotel in central Delhi.
---
🔢 KEY NUMBER
₹27,87,941 crore – Currency in circulation in India as on April 9, 2021. During the fortnight ended April 9, the cash in circulation jumped by ₹30,191 crore to reach a new high of ₹27,87,941 crore.