October 21, 2021
either/view ⚖️
Sports and politics
To: either/view subscribers
---
Good morning. Facebook might no longer be "Facebook". Given the company's recent reputation, Facebook is reportedly about to change its name. Set to be announced next week, this new name and rebrand will focus on "the metaverse". As extremely sci-fi as that sounds, what exactly would entail this metaverse is yet to be understood. For now, the metaverse is "shared virtual world environments which people can access via the internet." While the eponymous app, Instagram and WhatsApp would still be products under the company, an added push will be given to virtual and augmented reality. We really live in interesting times.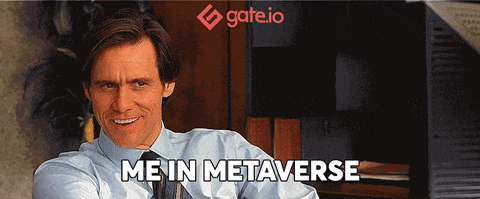 ---
📰

FEATURE STORY
Should India boycott its T20 World Cup match against Pakistan?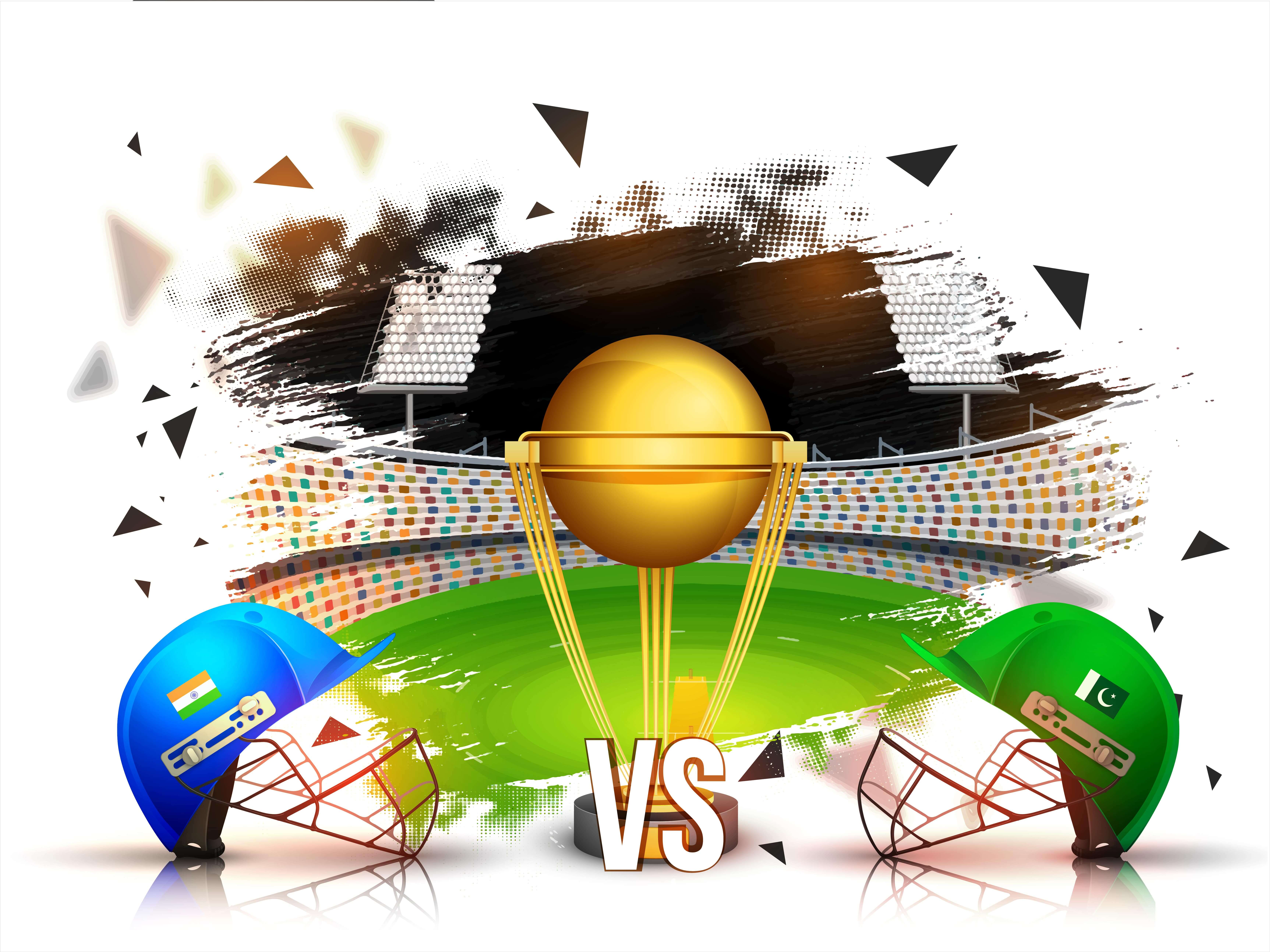 Cricket is no stranger to politics. They've often been begrudgingly put in the same room. In other cases, they're put on the same field. There aren't many sporting rivalries that come close to what India and Pakistan have. Every time the two sides play each other, there's an extra layer of anticipation and hype.
In the era of social media, trends can often be superficial and fleeting. However, they do spark debates. The most recent one involves the gentleman's game. Again, no stranger to controversies. In the vein of 'making it political', there are calls for India to boycott its T20 World Cup match against Pakistan, scheduled for 24th October. Online, #boycottpakistan was trending as a result.
So what prompted this? The news out of Kashmir has been distressing, to say the least. Eleven civilians have died in a series of targeted killings. As those who perished were migrant workers, the state has seen an exodus of migrants fearing for their lives. A shadowy organisation has claimed responsibility. Now, politicians from the BJP and AAP, among others, have called for a boycott of the match. 'How can you play a cricket match against a country that's killing our innocent people' is the main argument.
Context
For starters, let's look at what's happening in Kashmir. The past couple of weeks have seen a disturbing trend of targeted killings in the valley. It began with the murder of Makhan Lal Bindroo, a prominent Kashmiri Pandit. It was followed by two teachers and a street vendor being killed. The United Liberation Front (ULF) claimed responsibility in response to Hindutva forces lynching Muslims in Bihar.
Let's zoom out for a broader perspective. To state the obvious, Indo-Pak relations haven't exactly been stable over the decades. Significant wars have been fought, not to mention the countless skirmishes and attacks at the border and elsewhere since Independence. One thing that both countries do have in common is cricket and their intense passion for it. That's exactly why it's sometimes used as a marker for where both countries stand with each other.
So let's take a look back. Things started to change as the Indo-Pak wars in 1965 and 1971 meant no cricket matches were played between the two countries till 1978. In the late 1980s and for most of the 1990s, the two sides played at neutral venues. These series were strikingly called the "Friendship Cup." This isn't to say they didn't play in tournaments such as the World Cup, Asia Cup, or the Champions Trophy.
Then came the Kargil War in 1999. The fallout once again meant the severing of cricket relations between the two countries. A few years later, in 2003, then Prime Minister Vajpayee's peace initiative led to India touring Pakistan after an almost 15 years gap. A couple of exchange tours happened in 2005 and 2006. Then, the Mumbai terror attacks occurred. India's 2009 tour of Pakistan was cancelled.
Given current circumstances, a boycott is valid
For better or worse, sports do get political, especially cricket, given the two countries involved. They aren't immune from diplomatic tussles and tensions. Sure, you can have opinions on the political ideologies of people on both sides. However, the power rests with the governments. They can overrule sporting bodies and commercial interests. Sometimes, the sporting body itself will agree. Take then ICC CEO Dave Richardson, who in 2017 said India can't be forced to play bilateral matches with Pakistan.
In the current scenario, there's an interesting mix of personalities and ideologies that have found common ground. It's a rarity. Some from the BJP and AAP have called for the upcoming T20 World Cup match against Pakistan to be boycotted. Union Minister for Rural Development and Panchayati Raj, Giriraj Singh, said given what's happening to Hindus in Kashmir, relations aren't good at the moment. Echoing his sentiments was Bihar Deputy Chief Minister Tarkishore Prasad. He said terrorism and cricket can't go together.
An unlikely voice of agreement on this was senior AAP leader and MLA Atishi. However, she criticised Modi for his silence and hypocrisy, given his past questioning of the ruling party on why matches were being played as Pakistan state-sponsored terrorism continued. She asserted that other BJP leaders would be in agreement, and she was correct. Another unlikely ally on this – Asaduddin Owaisi. He criticised the government's handling of the security situation and asked if this was the right scenario for a match.
Cricket diplomacy and sporting obligations matter
Let's get one thing out of the way first. Can India boycott the match? The answer is no, per BCCI Vice President Rajeev Shukla. India or any side for that matter can't refuse to play another team in an ICC organised tournament. There would be penalties involved.
The last time something like this came to the forefront was in the aftermath of the 2019 Pulwama attacks that killed 40 CRPF personnel. It happened before the World Cup game in England. There were calls for a boycott of the match against Pakistan. Interestingly, the government stayed out of it, and it went ahead. Keep in mind, while bilateral ties have been tense, both countries have played each other in multi-nation tournaments.
On the political front, the JD(U), a BJP ally, has kept cricket out of politics. The RJD is opposed to a boycott. Its spokesperson said calls for a boycott by BJP leaders show their mentality to divide rather than unite. The cost of a boycott, as far as the actual tournament is concerned, would be to forfeit points to Pakistan. Doubtful any cricket fan would want that. The players certainly wouldn't. Besides, India are favorites against Pakistan given its current form and past record against them in ICC tournaments.
Cricket diplomacy is certainly a thing, and it's been an important tool in both countries' arsenal. Sports can be non-partisan and apolitical. If you've seen the movie Invictus, then you're familiar with how South Africa's Rugby World Cup win united a nation divided by apartheid. Nelson Mandela used it to bridge racial divides. Indian Badminton legend Prakash Padukone said he wants the match to go ahead as politics shouldn't mix with sports.
---
🕵️ BEYOND ECHO CHAMBERS
For the Right:
India's Communal Politics Has Irked Muslim Nations. It's Time To Course-Correct
For the Left:
Why Opposition's Claims On Oil Price Rise Are Nothing But Crude Propaganda
---
🏴 STATE OF THE STATES
State sanctioned 'triples' (Assam) – The state's BJP unit president Bhabesh Kalita has offered a "tripling tip" to deal with rising fuel prices. According to him, once petrol prices reach ₹200, the government will consider "allowing three persons to ride a two-wheeler". He also added that when that happens, the state will even try to "manufacture two-wheelers with three seats". The Congress, understandably confused, even ridiculed Kalita for his "insensitivity" to the problems caused by this consistent rise.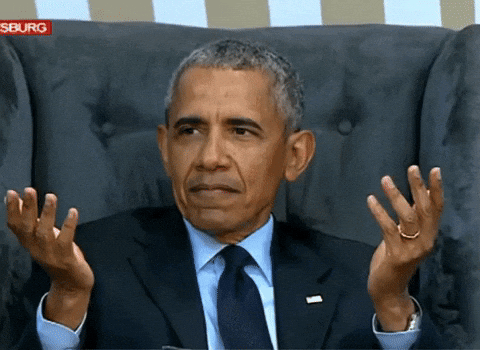 Sentiment against science (Delhi) – Delhi's goal of doubling their number of mobile towers under the National Broadband Mission has become increasingly difficult. Turns out, the fear of cancer caused by radio frequency waves from close proximity to mobile towers has the city gripped. Despite the science behind that logic being complete hogwash, neighbourhood after neighbourhood keeps protesting the installation of mobile towers. The amount of radio frequency waves an individual is exposed to due to cellular towers is definitely not enough to exacerbate cancerous cells. Yet, what can science do in the face of an entire community's emotions? It is feelings over facts for this one.
Rat attack causes ticket delays (Bihar) – The ticketing facility at Aurangabad's Phesar railway station fell victim to a rodent raid. The rats managed to chew through most of the computer wires causing the railway's online booking system to collapse. All of this caused an 8 hour delay on Tuesday. The East Central Railway sees a number of important trains pass through everyday and these rats made sure the people went scrambling for ad-hoc arrangements. What a strange end to Ratatouille.
Growing eco sensitive zones (Maharashtra) – An eco sensitive zone (ESZ) of 0 to 3.9 km will be demarcated around the Thane Creek Wildlife Sanctuary. As per the National Wildlife Action Plan 2002-16, ESZs are "vital ecological corridor links" that help transition from high protection areas to low protection ones. Earlier this year, the Brihanmumbai Municipal Corporation (BMC) said they would demarcate a 10 km area around the sanctuary as an ESZ. But given the backlash from builders who have projects set up in the area, it has been brought down to 3.9 km.
Revisiting the Pandyas (Tamil Nadu) – The state government is set to conduct archeological excavations in Korkai. As it was used as a port town by the Pandya kingdom, ancient Roman, Chinese and Egyptian artefacts have been found there. Minister for Industries, Tamil Culture and Archaeology Thangam Thennarasu is even bringing in oceanographic experts to prove its age and "incomparable rich culture." The current remains of the drainage system, iron coins, conch accessories and even the houses have proved that it was a rich civilization, "even in 785 BCE."
---
🔢 KEY NUMBER
$70 billion – Adani group chairman Gautam Adani has pledged USD 70 billion to "energy transition via solar, wind and H2." Elated on meeting UK PM Boris Johnson, Adani even tweeted about his commitment to clean energy. He also added calls for "setting practical goals and agendas to overcome the climate crisis".