March 23, 2021
either/view ⚖️
Cost of development
To: either/view subscribers
---
Good morning. Find the common link between the below three statements:
Women wearing ripped jeans set bad examples in society.
If you wanted more ration, then you should have produced more children.
America enslaved India for 200 years.
Answer: Uttarakhand Chief Minister Tirath Singh Rawat. He made all three remarks within a fortnight of becoming the state's CM.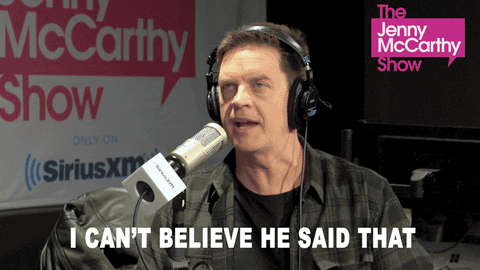 ---
Feature Story

📰
UP, MP seal Ken-Betwa river-linking project
Uttar Pradesh and Madhya Pradesh signed a Memorandum of Agreement (MoA) yesterday for beginning work on linking the rivers Ken and Betwa. Environmentalists have, however, flagged concerns about the project.
Context
Ken and Betwa are two monsoon rivers that originate in Madhya Pradesh and flow into Uttar Pradesh. The Ken-Betwa river linking project was originally conceived by the central government in 2003 to help supply drinking water and water for irrigation in the water scarce central Bundelkhand region which falls in both MP and UP.
The project was officially launched in the presence of Prime Minister Narendra Modi through video conferencing during the launch of 'Jal Shakti Abhiyan: Catch the Rain' campaign.
Environmental concerns:
According to the project report, a dam would be constructed that will lead to submerging of 6,017 hectares of forest land of Panna Tiger Reserve and Ken Ghariyal Sanctuary. In the process, around 4.6 million trees are estimated to be cut down.
In 2019, Supreme Court-appointed Central Empowered Committee had submitted a report in which it noted that the river linking project could threaten the tiger population in Panna Tiger Reserve. It also noted that the forest land that will be submerged is unique and rich in biodiversity and it will be difficult to recreate the ecosystem again.
Rajya Sabha MP and former Union Minister Jairam Ramesh tweeted saying that the Ken-Betwa river linking project will spell doom to the Panna Tiger Reserve.
Government's take:
According to the MP Chief Minister Shivraj Singh Chauhan, people of Sagar, Chhatarpur, Vidisha, Shivpuri, Raisen, Damoh, Panna and Tikamgarh districts in MP and Mahoba, Jhansi, Lalitpur and Banda districts of UP will be benefited by the interlinking of Ken and Betwa rivers.
The project will help irrigate around 1 million hectares of land and provide drinking water to about 6.2 million people in the water scarce Bundelkhand region.
According to Hindustan Times, MP's water resource minister Tulsiram Silawat said, "People should stop doing politics on this issue. The governments will spend more than ₹35,000 crore for development, not for destruction. It won't destroy anything but will bring a smile to the faces of the people of Bundelkhand."
A statement from the Prime Minister's Office stated that the project "will pave the way for more interlinking of river projects to ensure that scarcity of water does not become an inhibitor for development in the country."
---
Beyond Echo Chambers

🕵️
For the Right:
For the Left:
---
Election Watch

🗳️
Assam
(126 constituencies – 3-phase polls)
Kerala
(140 constituencies – 1-phase poll)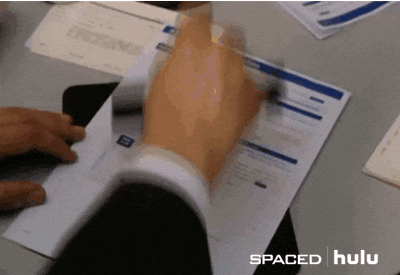 Tamil Nadu
(234 constituencies – 1-phase poll)
West Bengal
(294 constituencies – 8-phase polls)
---
State of the States

🏴
Young & Tipsy (Delhi) – The Delhi government has decided to reduce the legal drinking age in Delhi to 21 years from 25 years. The move is aimed at increasing revenues to Delhi government from liquor sales. The government has also stated that there will no longer be any government-run liquor stores, and no new liquor stores will be opened in Delhi.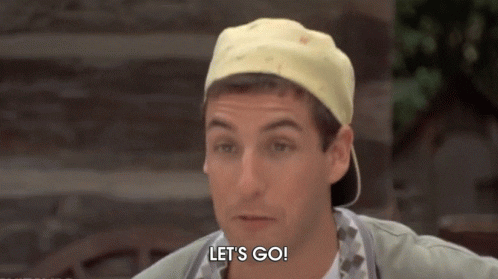 Birthday (Bihar) – The state celebrated 'Bihar Diwas' (or 'Bihar Day') yesterday. The state of Bihar was formed after the British carved it out from Bengal presidency on March 22, 1912. The first 'Bihar Diwas', which was the idea of Chief Minister Nitish Kumar, was celebrated in 2010. It is a public holiday. The theme for this year was 'Jal Jeevan Hariyali', which aimed to raise awareness on the declining rainfall and water scarcity in the state.
Raining benefits (Telangana) – State government employees will receive a hike of 30% in their salaries starting April 1. The pay hike will be effective retrospectively from the last financial year, and the arrears would be paid along with their other retirement benefits. The government has also decided to increase retirement gratuity from ₹12 lakh to ₹16 lakh. The retirement age has also been increased from 58 years to 61 years.
---
Key Number

🔢
4,12,000 – Number of millionaire households in India, according to Hurun India Wealth Report 2020. A millionaire household is defined as one with a net worth of at least ₹7 crores.