March 12, 2021
either/view ⚖️
Middle-class
To: either/view subscribers
---
Debate the Debates
Edition 11
Good afternoon. Another day, another debate on Indian democracy! This time, it is a debate on the Indian middle-class and its role in the social and political causes in the country.
The Indian Express published two articles with differing viewpoints on the subject. One article was written by P Chidambaram, Congress leader and Member of Parliament, Rajya Sabha. The counter article was written by Subrata Mukherjee, retired Professor of Political Science in Delhi University.
What is bad for Indian democracy – Middle-class apathy or Opposition's lack of credibility?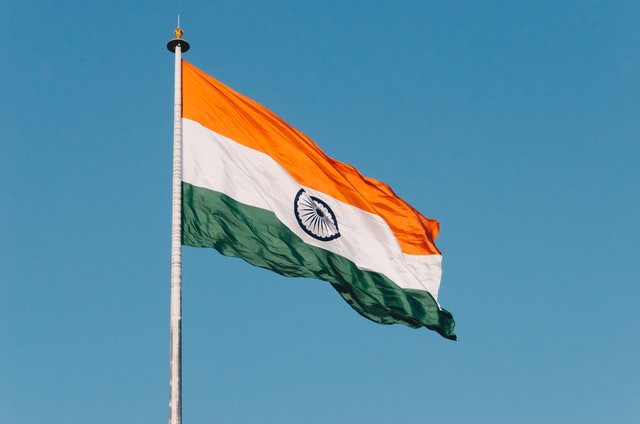 "Middle-class apathy", says P Chidambaram:
He writes, "The middle class seems to have taken literally the moral of the story of the three monkeys — one blindfolded, one with cotton in its ears and one with its mouth taped. I am afraid, the missing middle class will hasten the demise of democracy."
Read his column here.
"Opposition's lack of credibility", counters Subrata Mukherjee:
He argues, "It is easy to blame a small middle class when the actual culprits are the political parties, the ones in Opposition who fail to transmit reasonable demands to the public domain and/or to the decision-making processes."
Read his column here.