March 26, 2021
either/view ⚖️
My Lords!
To: either/view subscribers
---
Debate the Debates
Edition 12
Good morning. Have you ever wondered whether our judiciary is good or bad? How do you feel when you read about a verdict which is contrary to your expectations? What constitutes a good or bad judgment?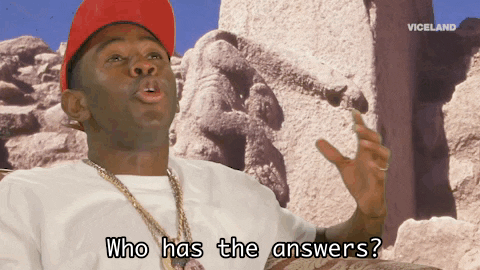 In today's edition, we look at whether criticism of Supreme Court is fair or not. On one side, Pratap Bhanu Mehta (who recently quit as a professor from Ashoka University) criticizes the Supreme Court for its handling of cases. On the other side, Birendra Saraf (Senior Advocate and Secretary, Bombay Bar Association) defends the institution from unjust criticism.
Is Supreme Court slipping into judicial barbarism?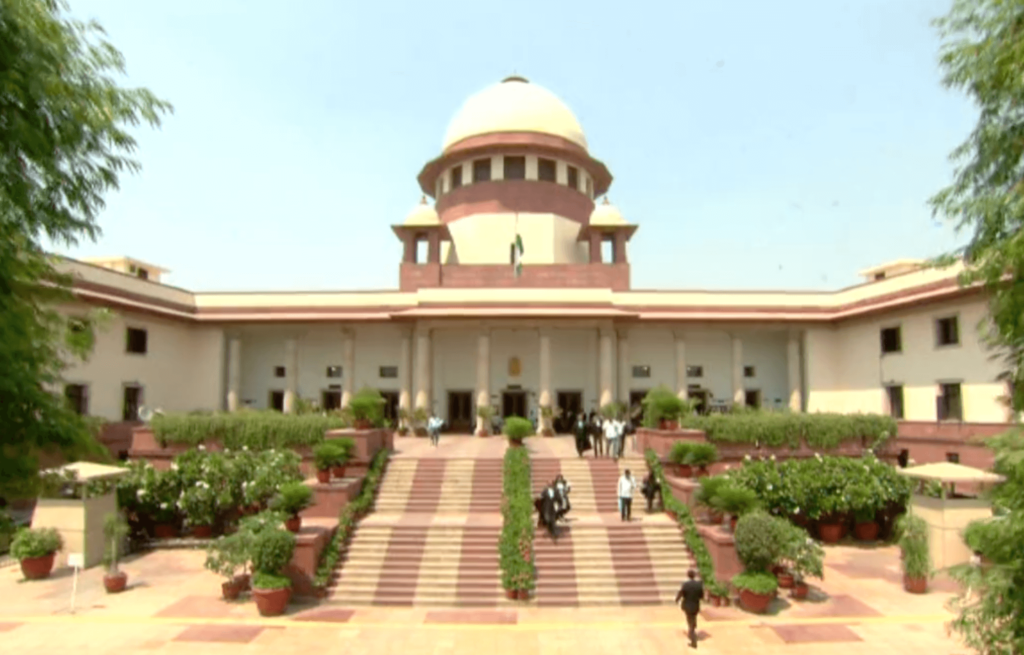 "Yes", says Pratap Bhanu Mehta:
He writes, "The Indian Supreme Court was never perfect. It has had its dark periods before. But the signs are that it is slipping into judicial barbarism in the senses described above. This phenomenon is not just a matter of individual judges or individual cases. It is now a systematic phenomenon with deep institutional roots."
Read his column here.
"No", counters Birendra Saraf:
He argues, "No institution is perfect, the Supreme Court is no different. Criticism is the hallmark of a thriving democracy, but unfounded and unrestrained armchair criticism is detrimental rather than contributive. It demoralises and destroys institutions."
Read his column here.